Paper by Jakob Pangan.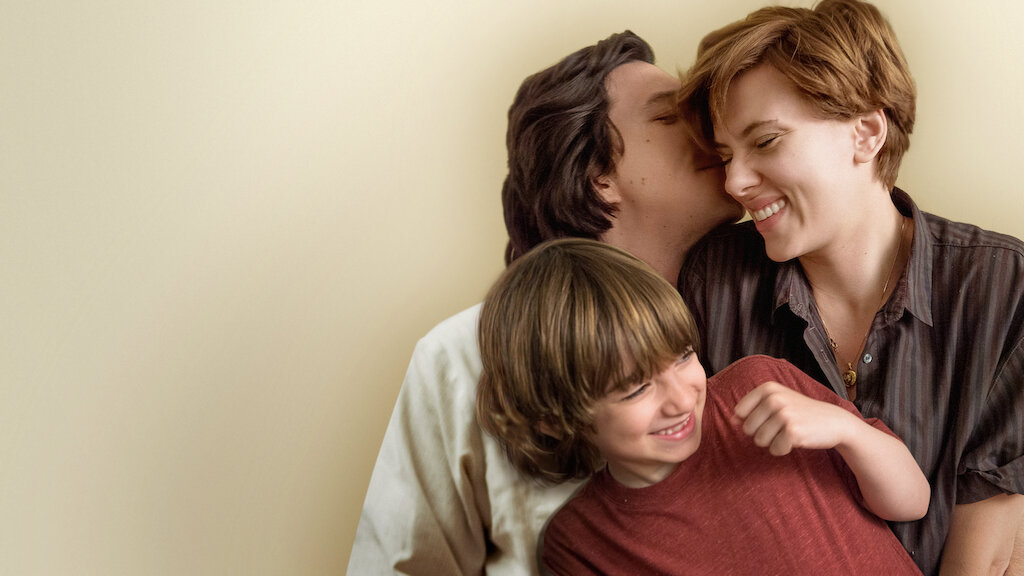 Since the creation of motion pictures, technology has advanced significantly. The film industry has been an endless source of entertainment since the early 20th century and has developed along with public interest as well as technology. For almost 100 years, Hollywood studios remained the dominating force in the global film industry. Some of our favorite movies have been produced by these large corporate studios, which were referred to as the "Big Five." These studios included 20th Century Fox, MGM (Metro-Goldwyn-Mayer), Paramount, Warner Bros, and RKO Radio. Although dominated by the Big Five, Hollywood pictures were not always a major success; but their marketing dominance and box office revenue were unmatched. However, with the rapid technological advancements, television would heavily impact the industry. With television becoming more popular in the 50s, theater ticket sales would plunge tremendously, putting the studios in financial turmoil. Television being the new form of entertainment, especially in the comfort of your home, studios feared that first-run films would go straight to TV. Today, the film industry deals with a far more significant issue; streaming services. While the film industry is notorious for
Paper by Evie Pazos Ramirez.
Today in the film industry, the rise of superhero films has certainly gained a popular interest to many. The superheroes comics have been around for over 75 years with many adaptations as well at the box offices. It wasn't until the early 2000s, that the superhero film industry really grew. From there, Iron Man (Jon Faverau 2008) was released and created a big impact for Marvel Studios that went onto jumpstart the franchise we know today. In an article about Marvel Studios and the Trade Stories of Industrial Convergence, the author Derek Johnson writes, "With Iron Man (Jon Favreau, 2008)—the first of these self-financed pictures—Marvel launched a unique model for cinema production in the age of convergence: an independent company with expertise in a different media industry drove blockbuster film content" (1).
Moreover, with the rise of superhero films today, it takes one to wonder how exactly these films have become so successful? Therefore, in this paper, I will be discussing how high concept and blockbuster films created during the 1980s heavily influenced today's superhero action films. This paper will talk about similarities between both film