Paper by Sophia Gawrit.
From the early era of film, film "focused on disability, primarily because disabilities presented or allowed for unique or startling images" (Benshoff & Griffin). People with disabilities were seen as objects rather than subjects within society. Since film has progressed, the industry has shifted to focusing more on intellectual disabilities. In the 1960's, the social model of disability was coined which focuses on "the approach to disability issues that examines the relationship between society and individuals with disabilities" (Benshoff & Griffin). The way in which people with intellectual disabilities interact with society plays an overall effect on their actions and an overall reaction from society.
In 1976, Martin Scorsese released the film Taxi Driver. The film, starring Robert De Niro centers around the life of Travis Bickle, a Vietnam Veteran trying to navigate his life through a corrupt system. It is evident that Travis suffers from a few key issues. First off, he becomes a taxi driver in New York City to help with his sleeping insomnia most likely due to his PTSD from the war. Through the eyes of Travis as a taxi driver, the viewers
Paper by Aaron Rohrer.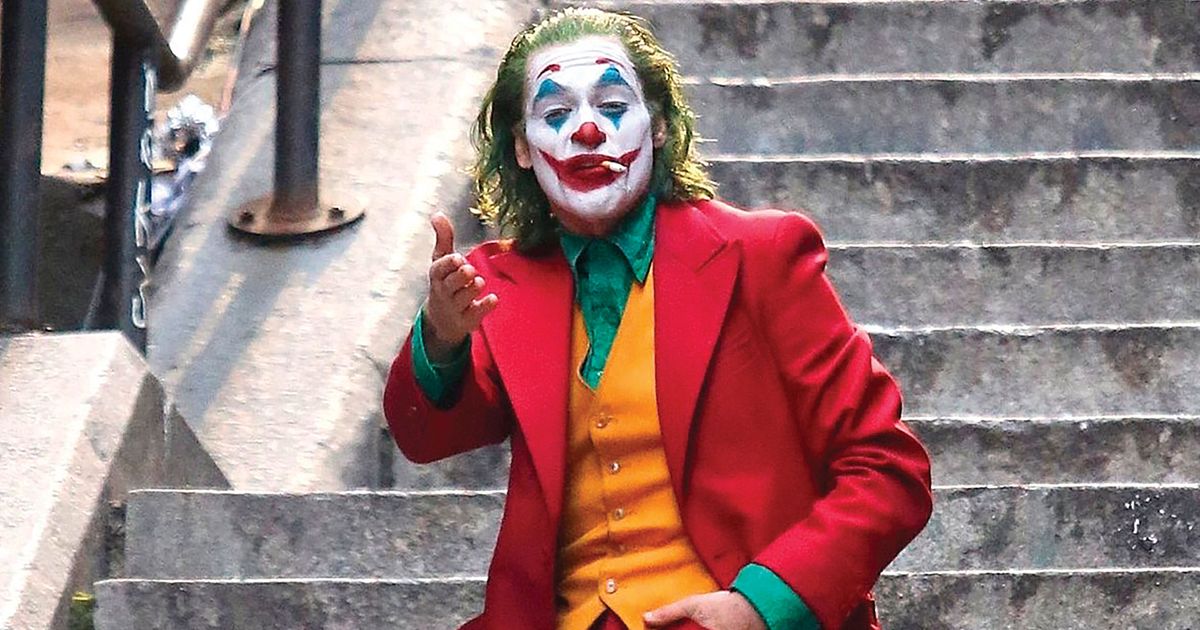 The United States Declaration of Independence guarantees American citizens the right to "life, liberty, and the pursuit of happiness." The third prong of this guarantee is often misunderstood and conflated with the ideology of the American Dream; a perception that one can work toward their goals and dreams and achieve financial success and simultaneously, happiness. Evident in the Hollywood narrative structure of many films, the Horatio Alger myth continues to present viewers with a farcical ideology that no matter how hard one struggles, they can work their way to the top, overcome their hardships, and have a happy ending. While modern cinema does at times uphold the Horatio Alger myth and inspire viewers to see themselves within the successful protagonist, films with social commentary also provide valuable reality checks regarding social class and the economy. In capitalistic societies where economic gain is directly tied to happiness, social stratification is produced and reproduced one generation after the other. Factors such as one's living conditions, mental health, and passions both limit and support one's ability to successfully achieve happiness. Through an analysis of cinematic representations of South Korean