The Lobster (Yorgos Lanthimos, 2015): Ireland|UK|France|Greece|Netherlands
Reviewed by Joshua Borja. Viewed at AFI FEST 2015.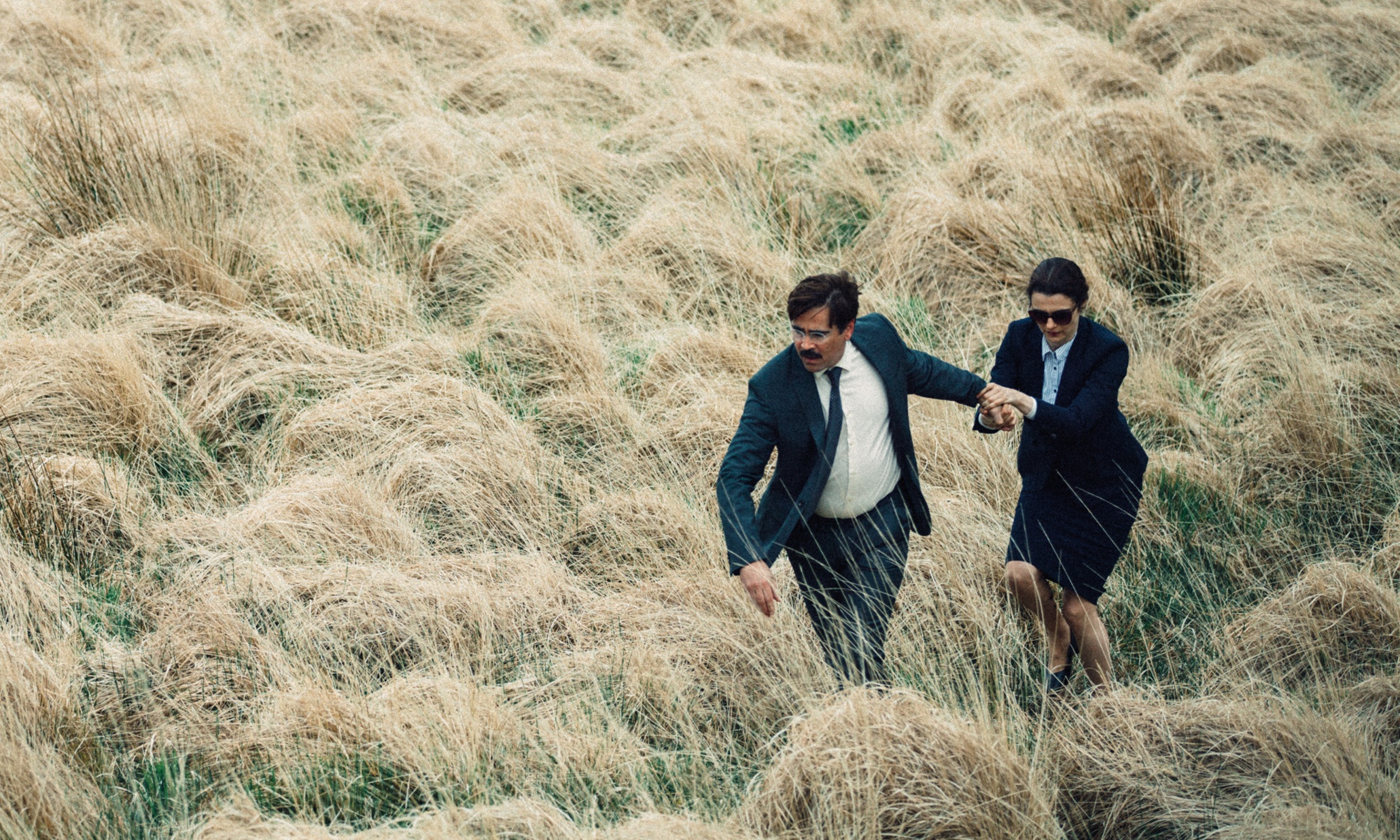 Yorgos Lanthimos makes his English speaking directorial debut, and nails it.
The Lobster is a funny, yet dark view on the world if being in a relationship was a matter of life and death. Single people are sent to The Hotel where they have 45 days to meet a romantic partner. If one is found, the two move to a room meant for two people for a trial period where they may even receive a child, as a further test. If the relationship is successful, the couple will be sent into The City. If one fails in finding a partner, they are killed and reincarnated as an animal of their choosing and sent into The Woods. One may extend their time at The Hotel using the Hunt. Everyday, guests of The Hotel go into the woods and try to capture Loners, one day extension for each Loner captured. Loners are people who have escaped The Hotel and live together in the Woods, but have sworn off intimacy.
You can see how a world this complex would be difficult to explain thoroughly and in the time allotted, however Lanthimos gives us so much detail in a story that is a whole lot of fun. We follow David (Colin Farrell) as he is admitted into The Hotel after his wife dies. We follow his time there as we see him meet people, participate in activities, and as he watches the hilarious propaganda The Hotel creates for the advantages of having a romantic partner. Later, he escapes The Hotel and joins The Loners, where he falls in love. The couple must then escape the Loners, as their love is subject to cruel punishments.
I very much enjoyed this film, and it has easily become one of my favorites. The film's pacing, and humor slows down in the second half of the film (however it doesn't disappear), but it would not stop me from recommending it. It is wildly entertaining seeing David's time in The Hotel, and there are great moments during his time as a Loner. Go see this movie. Seriously. Don't be pissed at the ending though. I don't think anybody likes cliffhangers.
---
About this entry
You're currently reading "The Lobster (Yorgos Lanthimos, 2015): Ireland|UK|France|Greece|Netherlands," an entry on Student Film Reviews
Published:

11.17.15 / 11pm
Category: