Family Members ( Mateo Bendesky, 2019): Argentina
Review by Manu Davila. View at the AFI Fest 2019.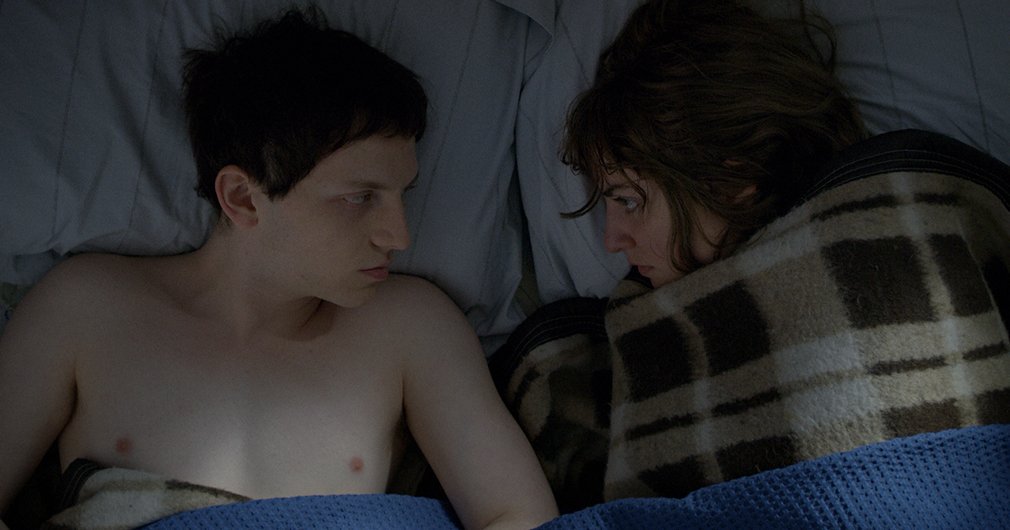 Family members is a film that it is worth watching. It has interesting and realistic characters, and a fine cinematography that is coherent with the themes of the story. It is easy to relate with and makes you consider your own losses in life and how you deal with them.
Family Members, Directed and Written by Bendesky, is a Special Mention winner at the Valencia International Film Festival, and nominee as Best Feature Film at the Berlin International Film Festival. Director Bendesky mentions at the Q&A his sensibility to build family relationships and explore their complexities, and how Family Members is part of a trilogy as well as his last short film Together Alone, which also made its way through the Toronto and Rotterdam Film Festivals.
Family Members starts with a sequence of two close ups of the main characters faces looking full of uncertainty, Gilda (Laila Maltz) and Lucas (Tomas Wicz), plus a shot from the inside of the train (where they are) towards the road. Starting to create a relationship between the audience-characters making you wonder about the journey they are taking on.
The brothers arrive with the keys of a house "closed" by the city or owner, the town feels a bit desolate, located at the Argentinian Coast. The colors of the movie perfectly express that it is Winter, it makes you want to grab your favorite comforter and a warm drink. Lucas and Gilda are going through their mother's death; we know the death was tragic under confusing circumstances. We also know the siblings have been apart, and aside from dealing with their own lives and problems, they are now reunited to deal with the grief of their mother's death. Religion, mysticism, and fitness are some of the themes presented in the film, along with tools of the characters to deal with their suffering. The pace is slow, but how can you accelerate grief?
Family Members shows how we try to keep or maintain family relationship, so they become what they should be. It explores how we try to relate with each other or our family and how we deal with the world. Director Bendesky allows space for the audience to fill your own interpretation. I would watch it again.

---
About this entry
You're currently reading "Family Members ( Mateo Bendesky, 2019): Argentina," an entry on Student Film Reviews
Published:

11.19.19 / 6pm
Category: