Virtuoso Awards
Reviewed by Jacqueline Gomez at the Santa Barbara International Film Festival 2010.
The Virtuiso Awards was such an amazing night.  Carey Mulligan, Emily Blunt, Saiorise Ronan, and Michael Stuhlberg.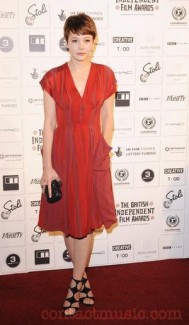 were all awarded for their achievements in film.  Each actor had a chance for a one on one interview, and at the very end, all the actors came together on stage and were interviewed.  It was very interesting to see all the amazing actors talk about the craft that we consider entertainment.  What a wonderful night.
---
About this entry
You're currently reading "Virtuoso Awards," an entry on Student Film Reviews
Published:

02.22.10 / 11pm